Created: Aug 25, 2019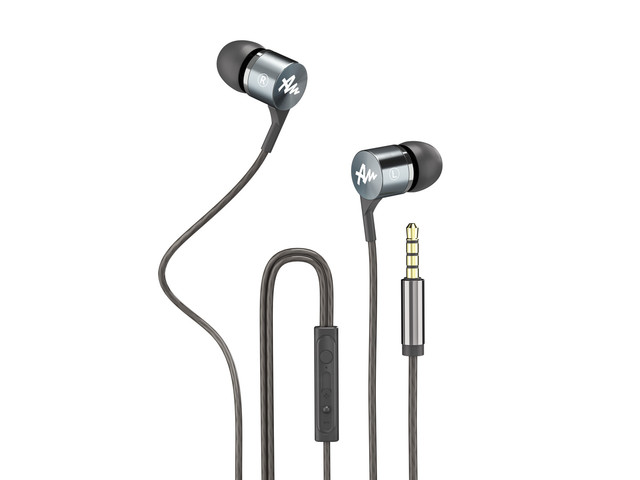 The new Audictus headphones stand out from the crowd not only because of their modern design, but also because of a whole range of characteristics that the users of the first Explorer come to love. They are small and functional, while quality of sound is provided by 9 mm neodymium transducers.
A microphone is built into a wired control panel. With it we can talk and record our voice without the need to keep a phone close to our ear. The control panel also includes a button, which enables the user for example to pause the song they are listening to or control the volume. This is a very practical solution. This way we don't have to look for the phone in our pocket each time we want to take the music volume down.
Silicone covers also enhance the device's practical nature. Users can pick one of three sizes included in the set. Explorer 2.0 is also equipped with a special, spiral cable, which does not tangle like standard, straight cords tend to do.
Sugested products: