Created: Nov 15, 2018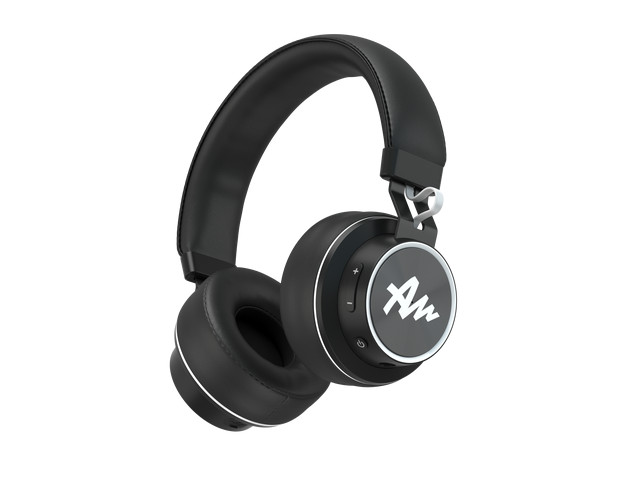 Audictus' offer includes several wireless headphones. Now a new product joins this selection, a model with leather elements and a battery for up to 8 hours of work.
Audictus is introducing a new product to the market, a model that will surely turn the heads of mobile users. Winner is fully wireless, using Bluetooth 4.2 communication standard. Its in-built microphone allows users to talk through the phone as well.
Audictus Winner is equipped with a 300 mAh battery, which allows to use it for up to 8 hours. If the battery is running out, we can always connect it through a cable. A 2.5 m long AUX cord is included in the set.
The manufacturer also remembered about proper audio experience by equipping the Winner with 40 mm neodymium transducers, as well as about comfort of use. The headband and the earmuffs are covered in leather, which not only looks great, but provides better durability.