Created: Jul 28, 2021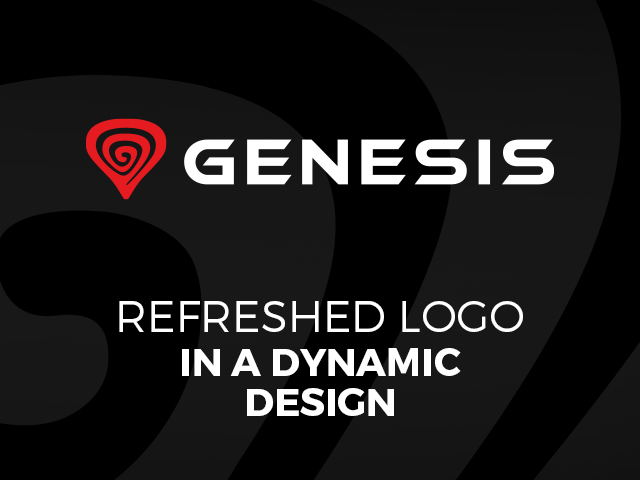 True to our name, over the last decade, we've grown trying to best respond to the changes and the needs of our fans. The last two years have been devoted to the rebranding process, the aim of which was to redefine the brand identity and emphasize its technological character. The result of this activity is a new logo that will soon appear on our products.
To mark our 10th anniversary, we have prepared a special edition of clothes and a limited series of products, which will be gradually revealed. We also have a few surprises in store for you! The remaining portfolio items will gradually undergo a rebranding process. All those who would like to know even more about the Genesis brand rebranding process can visit this section of the website.