Created: Apr 26, 2022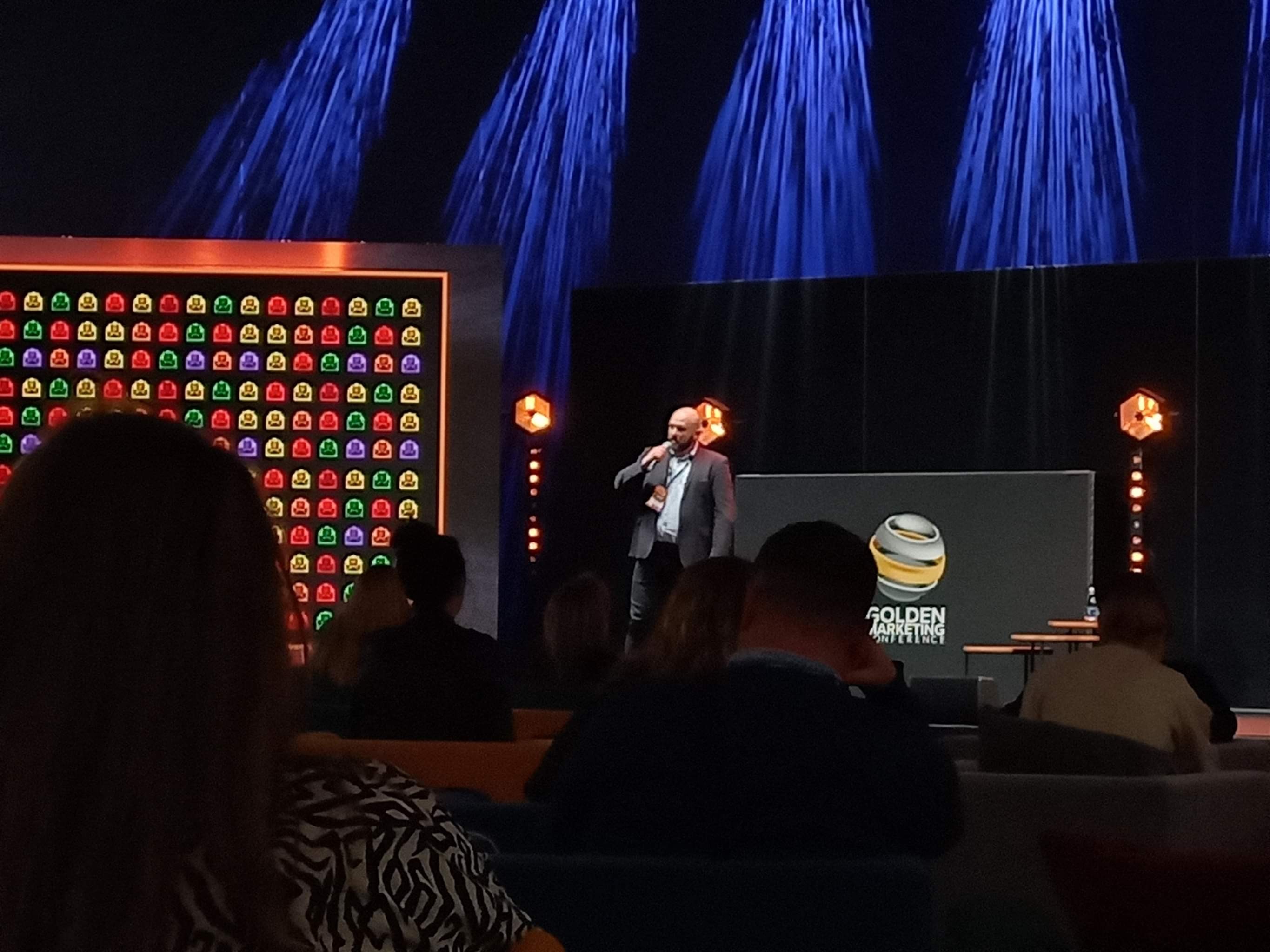 On 21st and 22nd of April 2022, the Golden Marketing Conference took place at the Poznan International Fair.
For two days, the representatives of the Marketing Department of our company participated in the conference, having an opportunity to listen to interesting industry lectures.
What is more, one of the speakers at the Golden Marketing Conference was a representative of Impakt, who talked about what the processes are and how to optimize them effectively using Fortask application.