Created: May 25, 2020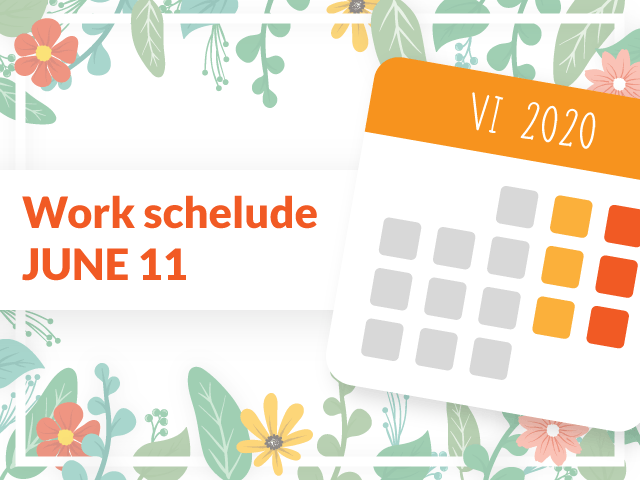 Due to the upcoming celebration of Corpus Christi day we would like to inform you about Impakt S.A. work schedule:
On 11.06.2020 our company will be closed, but on 12.06.2020 will be working as usual, during its normal working hours.
Feel free to place orders.
Best Regards,
Impakt S.A.