Created: Jul 22, 2019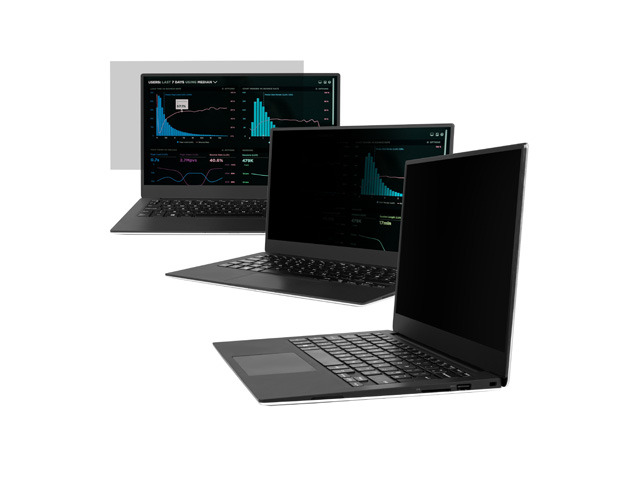 Laptops have become a staple when it comes to city life. Cafes, airports, trains have become our offices – we work in a modern, mobile... and risky manner. Putting aside the topic of connecting to a pubic WiFi network, we need to consider another issue that puts our data safety at risk. We are talking about the screen, often equipped with an IPS with a wide-viewing angle. This of course is a great feature, but not for public spaces. If you work out of home or office often, the new privacy filter from Natec might be a good solution.
The Natec Owl filter is based on the so-called micro-sheet technology, which makes the screen readable only in a narrow viewing angle. So when we are sitting near a person who is working on their laptop we won't see too much, or to be more more specific, we will not see anything. Additionally, the screen is anti reflexive, which makes working outside less troublesome. Natec Owl protects your screen from scratches as well.
You can install the Owl filter on the screen in two ways. The first one is special latches. This way we can dismantle the protective cover any moment. The second method is based on permanent mounting with special adhesive strips. The filters are available for screen sizes ranging from 14" to 24".