Created: Jun 17, 2019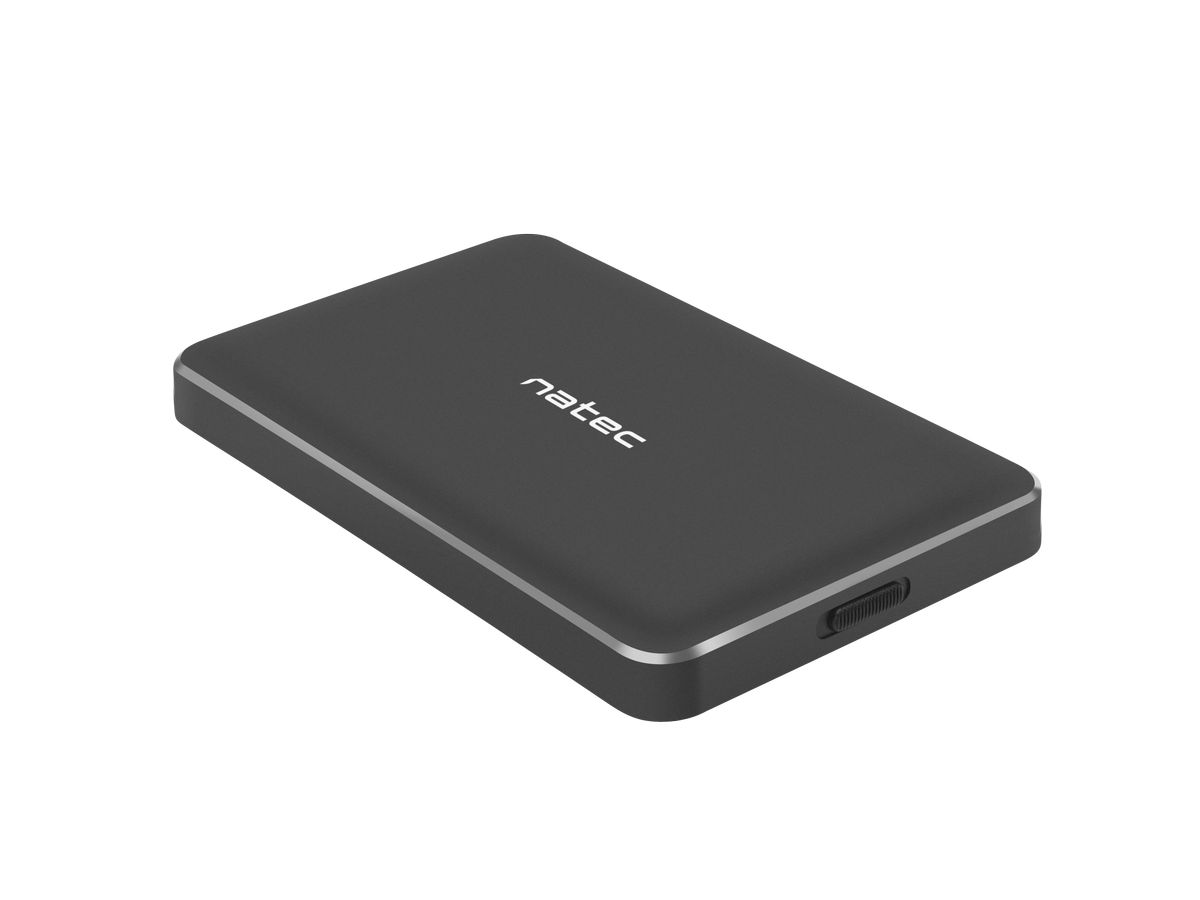 SSD drives are getting cheaper and cheaper, so more and more users decide to change a standard disk drive to a fast and silent SSD. And those users who have already bought these, change them into more spacious models. This leads us to a question of what to do with an old drive?
The best option is to make an external drive out of it. What you need, however, is a solid case. Natec is just introducing such a device to the market. The Oyster Pro model is pretty universal as it fits drives up to 9.5 mm thick. This allows users to mount even older HDD 2.5" models. The installation itself is simple and does not require any tools. This is why the company has decided to call this device the Oyster. The case opens up in a similar manner to the sea animal's casing.
When mounting solid state drives, speed is of paramount importance. The USB 3.0 interface of the Natec Oyster Pro works with the UASP (USB Attached SCSI) protocol, which increases the transfer speed of the data to the SATA III upper capabilities, 6 Gbps. In the case of standard usage of external drives, this should not be limiting at all.