Created: Jan 28, 2020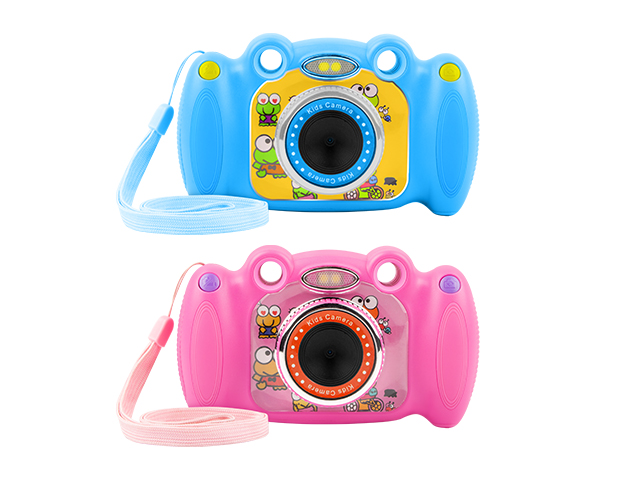 Do you want to enhance the creativity in your child? To take care of the most important – happiness and smile on his face? uGo Froggy is a multifunctional toy for the little ones, which is a source of wonderful moments and endless fun. During such a pastime your child can even discover new talents. With a 1.3 Mpix camera your baby will capture the most important for him/her things in a descent quality. Froggy also records videos with up to full HD resolution at 30 frames per second!
Ugo Froggy also offers a variety of photo frames and filters. In combination with creativity appears dozens of unique colour schemes and additives. In addition, Ugo Froggy includes two games that ensures even more joy for your child.
The toy is equipped with a slot for a Micro SD memory card up to 32 GB, which allows you to accommodate a very extensive library of data.
Thanks to the 2-inch LCD display with bright colours, you will enjoy the captured moments with great pleasure.
In addition, it is equipped with a special strap that provides convenience during the game and safety for the device.
Discover the world with uGo Froggy!
Sugested products: