Created: Oct 6, 2021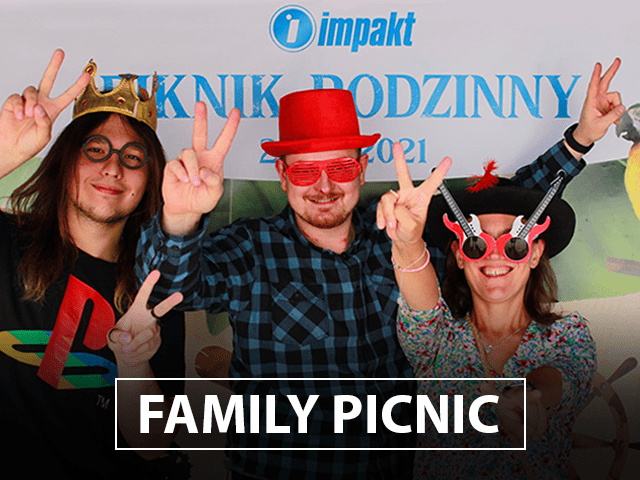 On the last Saturday in August our company once again held a family picnic. The event was a great opportunity to have fun together and integrate employees and their families.
The family picnic is not only good fun but also a chance for the employees' families to get to know the company better.
We prepared many attractions for the participants of the event, such as: bbq, photo booth or lasertag. For the children we had bouncy castles, face painting and
an opportunity to ride in a Genesis themed Polaris slingshot!
We would like to thank all of the participants for a day full of great fun and we keep our fingers crossed so that we can see each other on all of the company integration events next year!