Created: Oct 14, 2021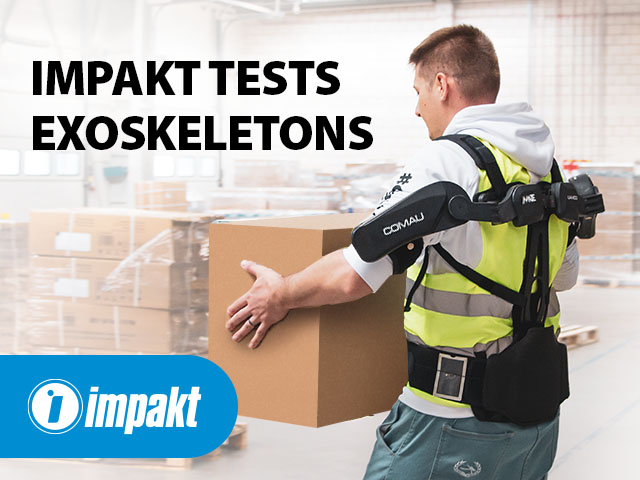 In order to provide our employees with the highest level of safety and work comfort we are currently testing a new device - MATE.
It is a mobile, passive (non-powered) exoskeleton designed to assist user's upper limbs in extending and bending movements.
Check out a short film showing exoskeleton in action!
https://youtu.be/VxgBjLKvfyca