Created: Jun 26, 2019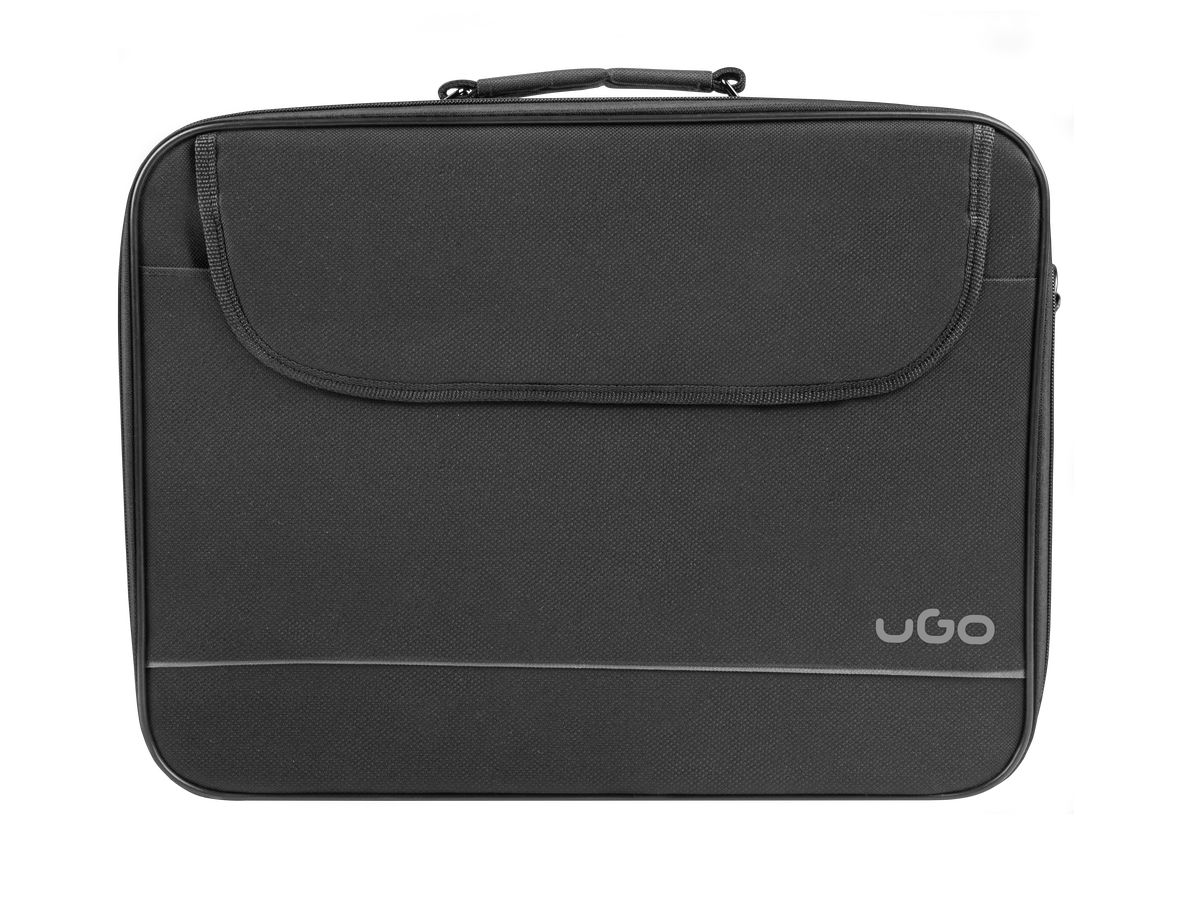 The new series, named after a 1500 m tall Icelandic volcano, consists of two models: 15.6" and 14.1". Though they differ is sizes, their design is the same. Nothing will surprise you here, everything is classic. Apart from the main laptop chamber, which we can, or even should, secure with a strip during transport, there is an additional internal pocket for documents, and an external pocket. Here you can fit for example the mouse or the power supply, as well as other useful items, like a powerbank.
The items are made from solid and weather-proof polyester. The bag frame was reinforced to protect computers from potential harm. Maximum load for both bags is as much as 7 kg. Both uGo Katla models are equipped with an arm strip.
Sugested products: