Created: Apr 27, 2022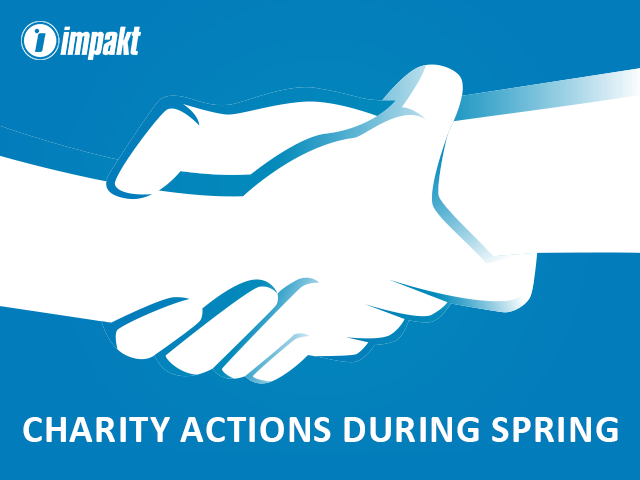 We mentioned earlier the charities action we have supported so far. We know that helping is important and we want to do it. That is why extended our assistance. To sum up our charity activities, in spring 2022 we transferred:
- funds to the account of the Polish Humanitarian Action: https://www.pah.org.pl regarding the events in Ukraine, additionally our employees engaged in collecting the most necessary products
- a desktop computer and speakers for the local family for educational purposes
- Cyrillic keyboards, headphones and computer mice for the Primary School in Rogalinek attended by Ukrainian students
- computer accessories such as keyboards, mice and pads for the Orphanage in Kornik-Bnin
Thank you to everyone involved in mentioned charity actions!