Created: Oct 28, 2019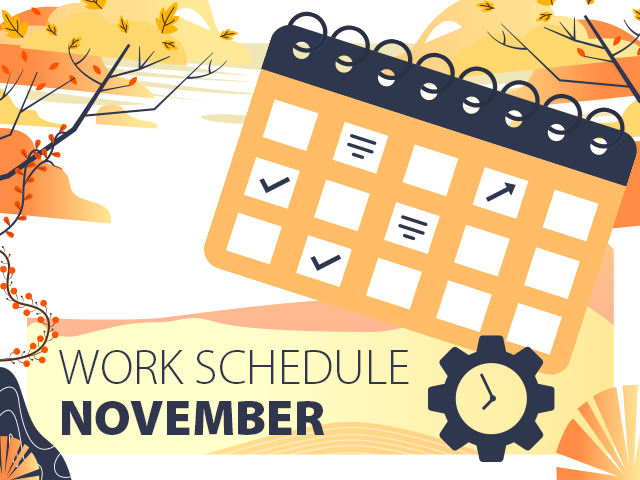 Due to the upcoming celebration of All Saints' and Independence Day, we inform about the working schedule of IMPAKT S.A:
On the days of November 1st and November 11th the company will be closed.
Feel free to place orders in all other working days.
Kind regards
IMPAKT S.A.