Added since: 2020-05-07 Print
WIRELESS SET NATEC OCTOPUS US KEYBOARD & MOUSE BLUETOOTH + USB ALUMINIUM

Manufacturer:
Impakt code:
Z30476
Manufacturer code:
NZB-1686
EAN:

5901969426564

Warranty:
24 months
Unit measure:
PC.
Number of items in a package:
10
Extended warranty:
Not available
Product description
Features
Download
Hi-Res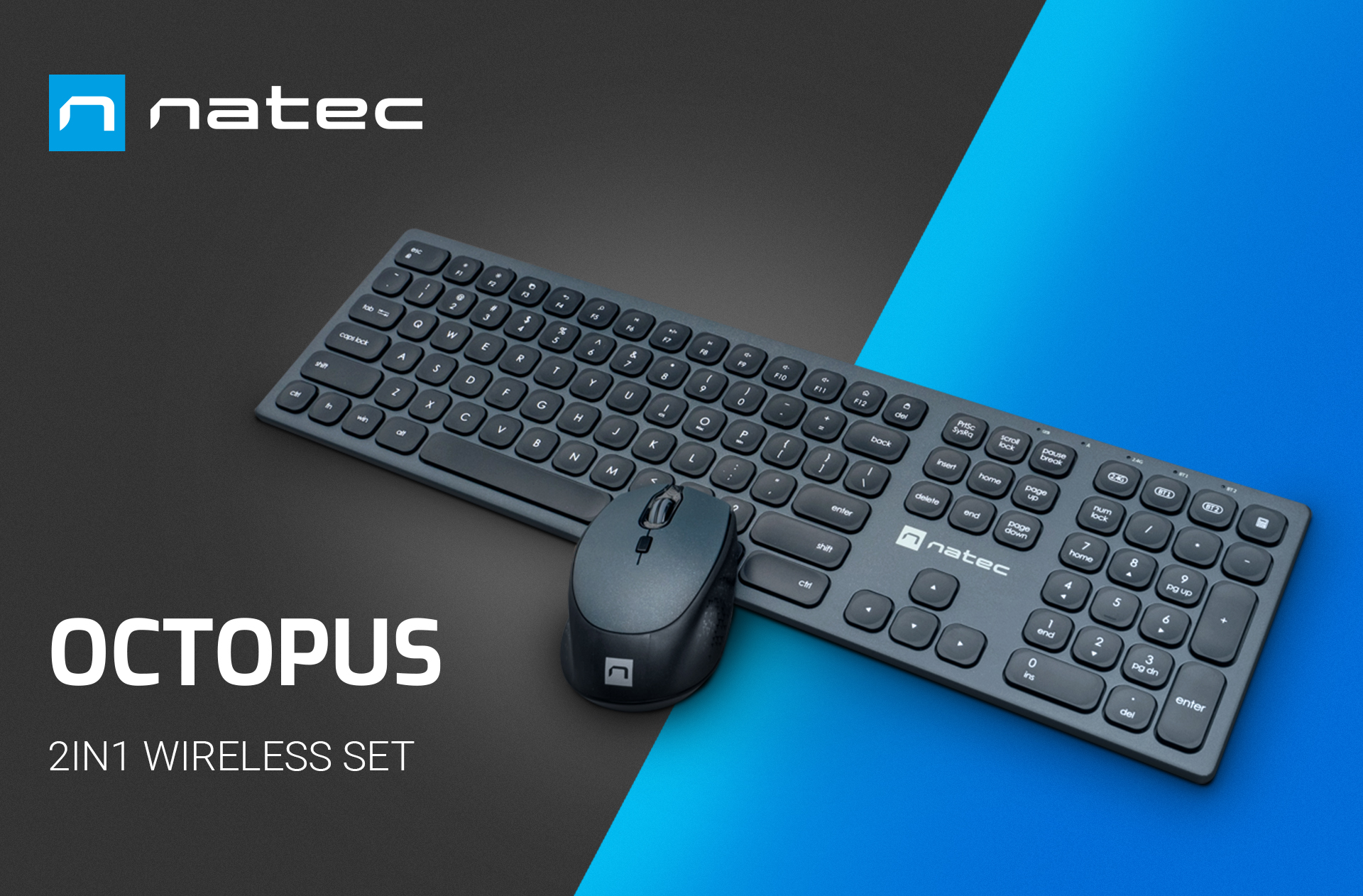 High-quality equipment is an indispensable element in any job. Natec Octopus is a functional, multi-device wireless keyboard and mouse set. Thanks to their compact dimensions and universal design, both devices will easily complement any office space.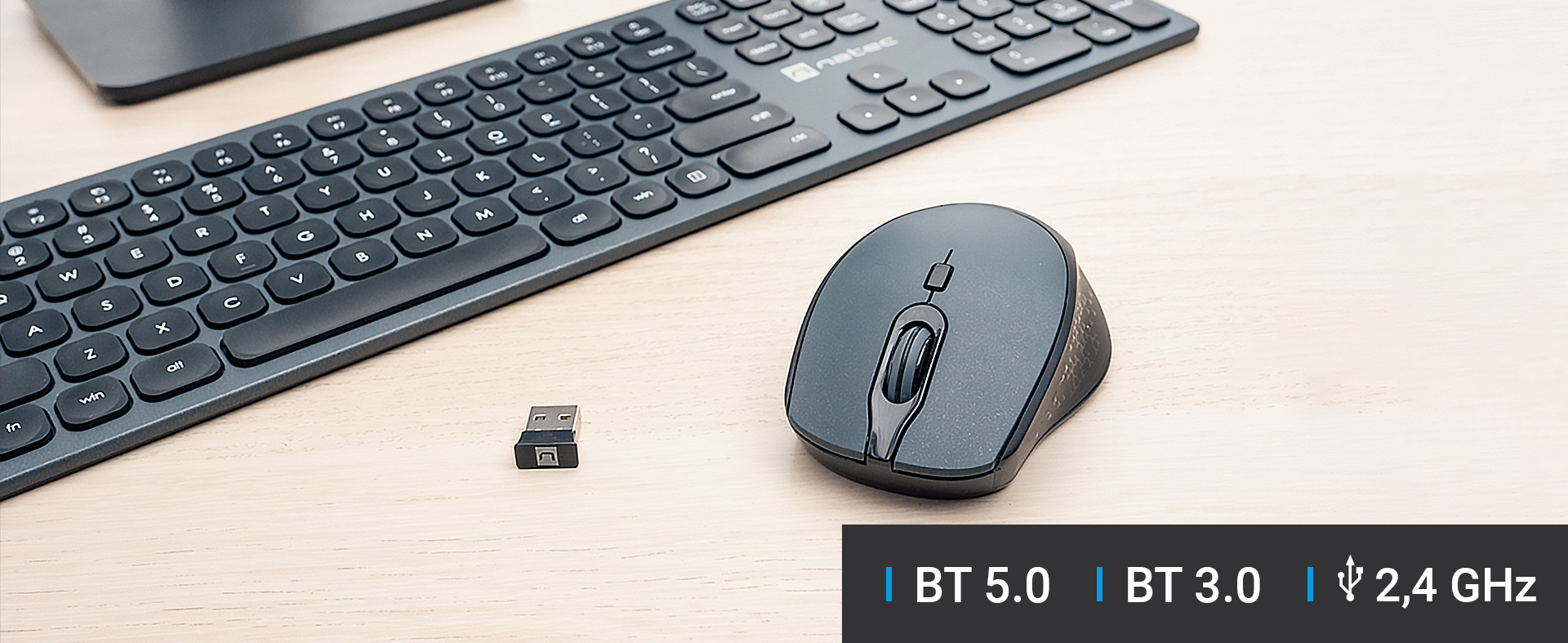 CONNECT UP TO THREE DEVICES
The keyboard and mouse will allow you to connect with up to three different devices and ensure smooth switching between them. The keyboard supports Bluetooth 5.0, Bluetooth 3.0 connectivity via 2.4 GHz USB receiver. Simultaneous pairing increases comfort of use and eliminates the need to re-pair your connected devices every time you want to use them.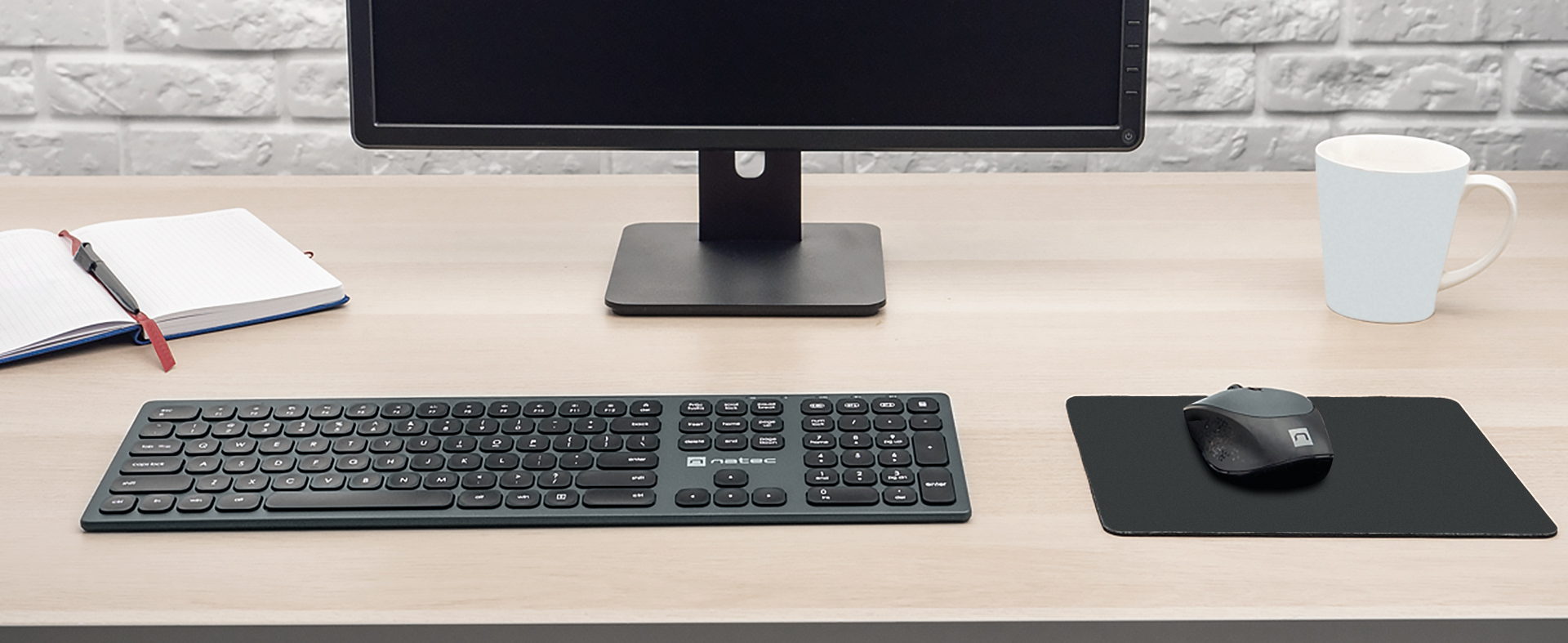 ERGONOMIC DESIGN
The low profile of the keyboard and special dimples on the keys increase the comfort of use and prevent wrist fatigue during long hours of work. The mouse also has an ergonomic shape that is adapted to right-handed people and suits any type of grip.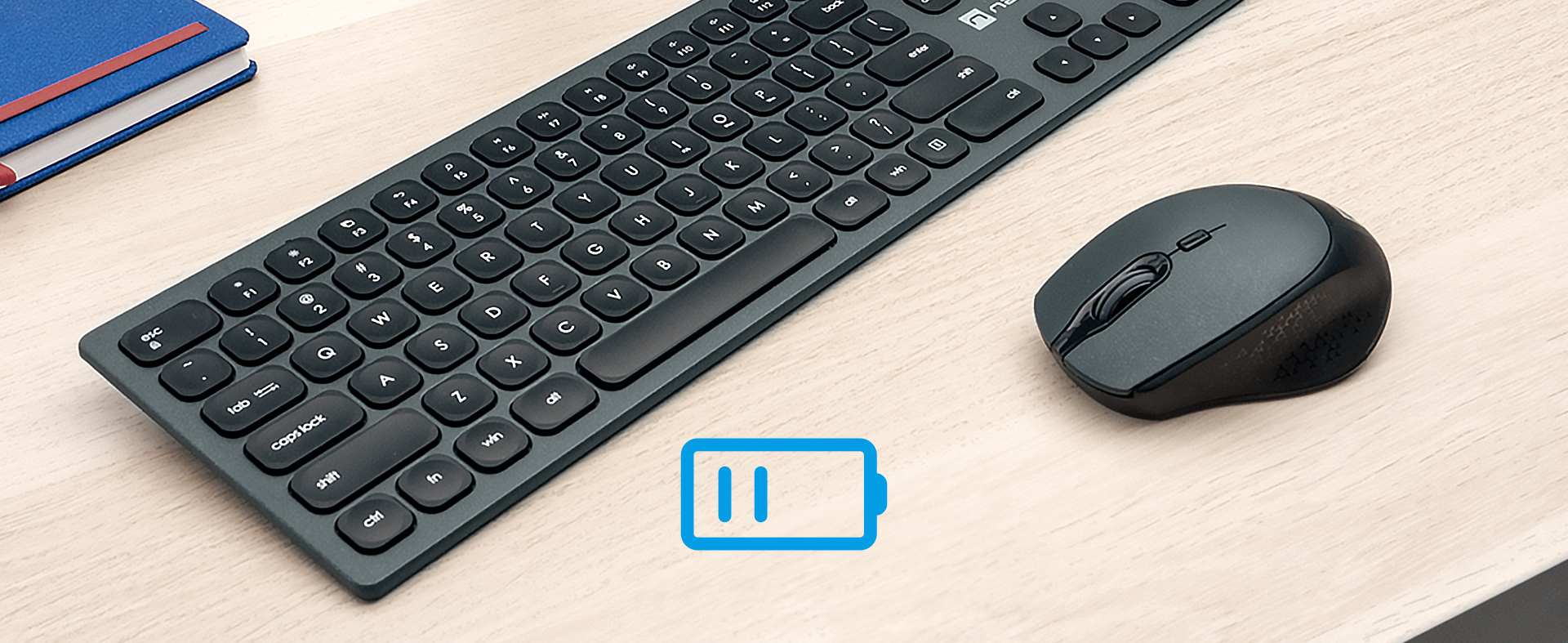 INTELLIGENT ENERGY MANAGEMENT
The use of intelligent energy saving technology guarantees long, uninterrupted operation. Bet on confidence and get rid of unpleasant surprises such as quickly discharged battery!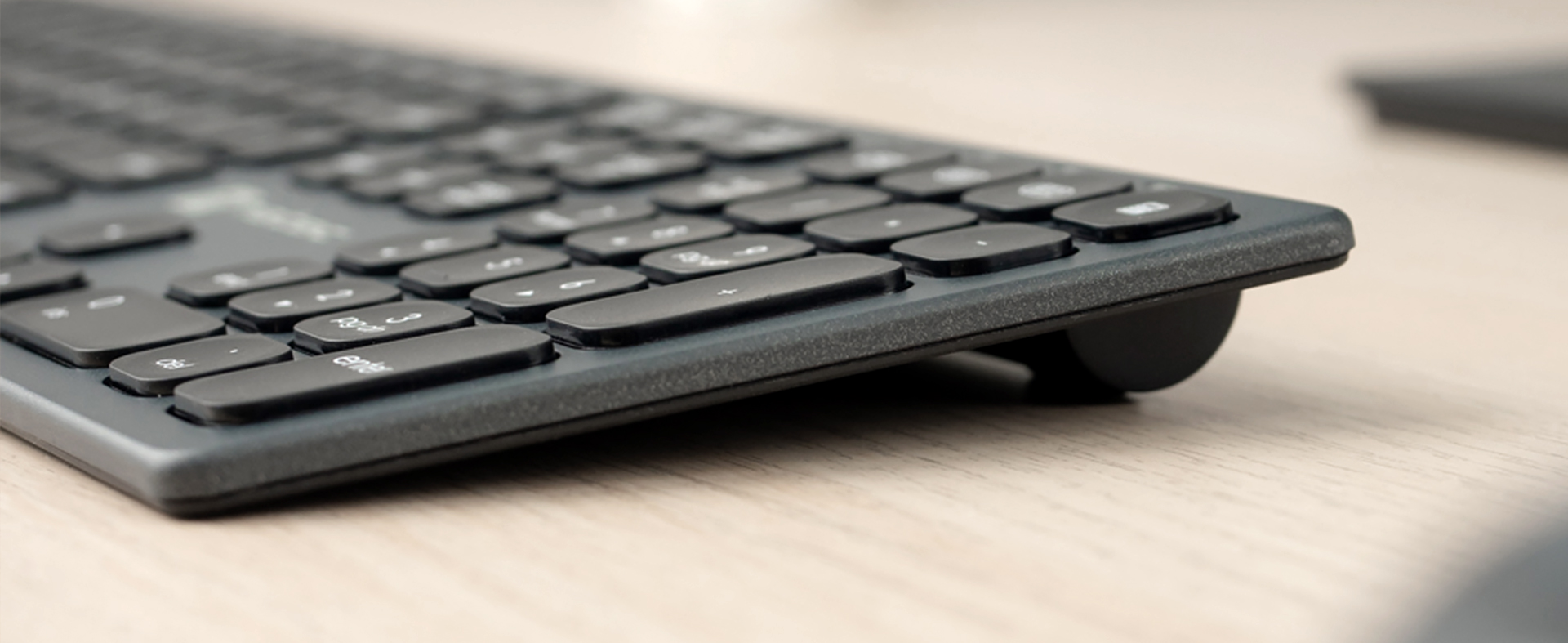 FLAT KEYS
The keyboard is equipped with low-profile keys made in the X-Scissors technology . This technology is commonly used in Ultrabook keyboards allowing for maximum noise reduction while typing.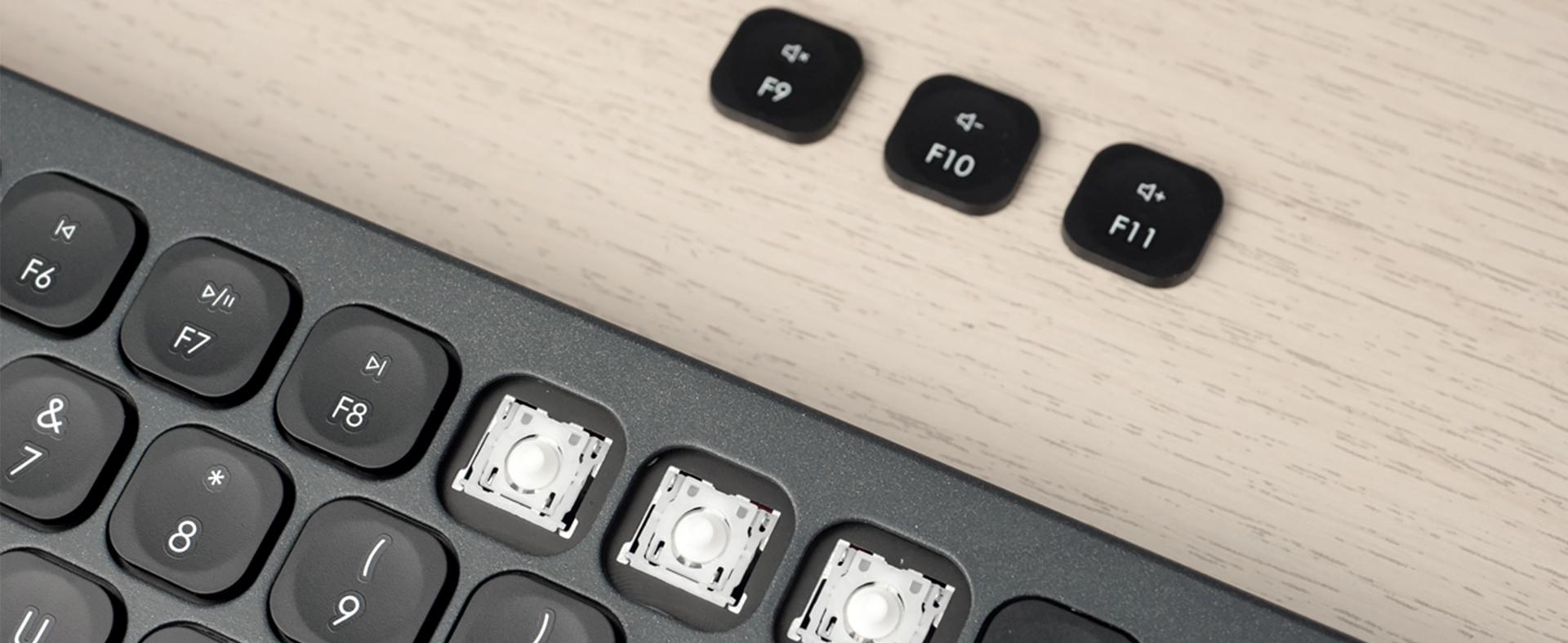 MULTIMEDIA KEYS
The function keys located on the F1 to F12 buttons allow you to maintain full control over the multimedia. Managing your music and applications such as mail and calculator has never been so easy! What's more, the FN + ESC key combination will allow you to switch the keyboard to multimedia mode and use the function buttons without pressing FN .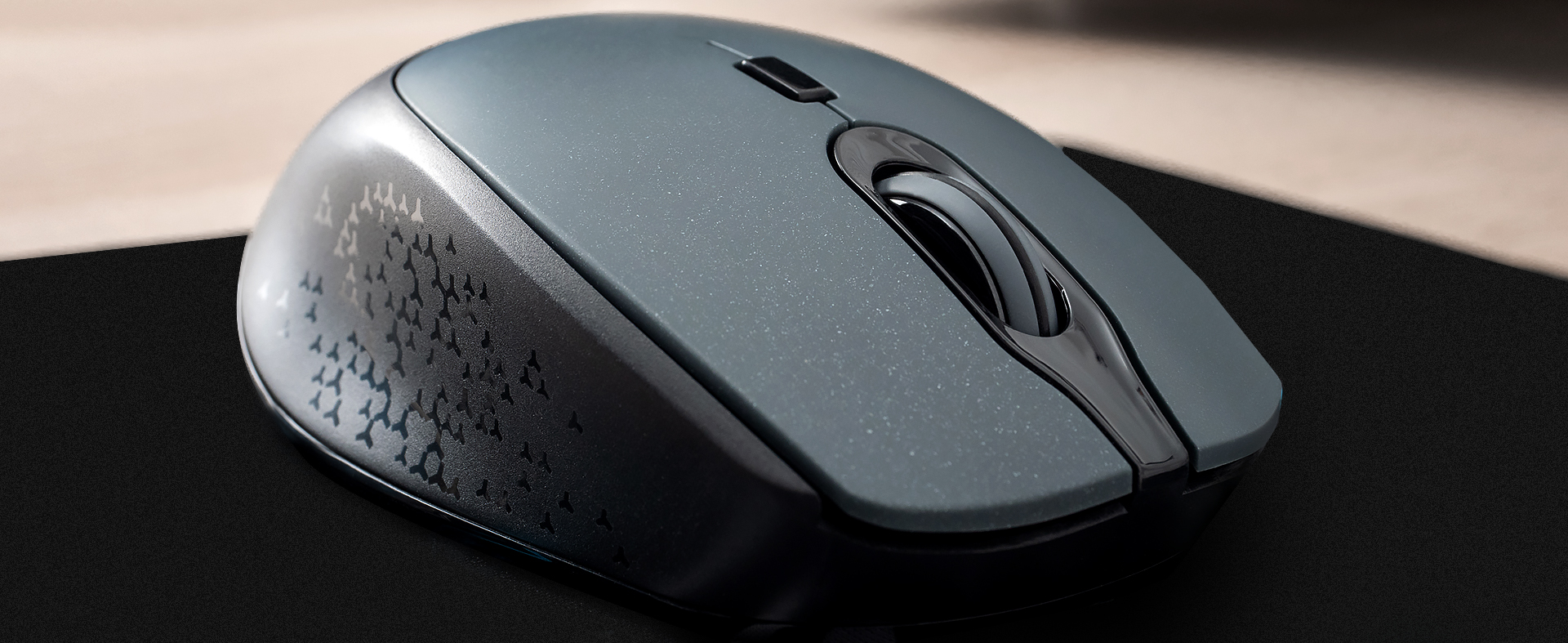 PRECISE SENSOR
Be effective in your actions and focus on accuracy! The mouse has been equipped with a precise optical sensor with a sensitivity of up to 1600 DPI, which will allow you to work creatively, regardless of the surface on which you move the device.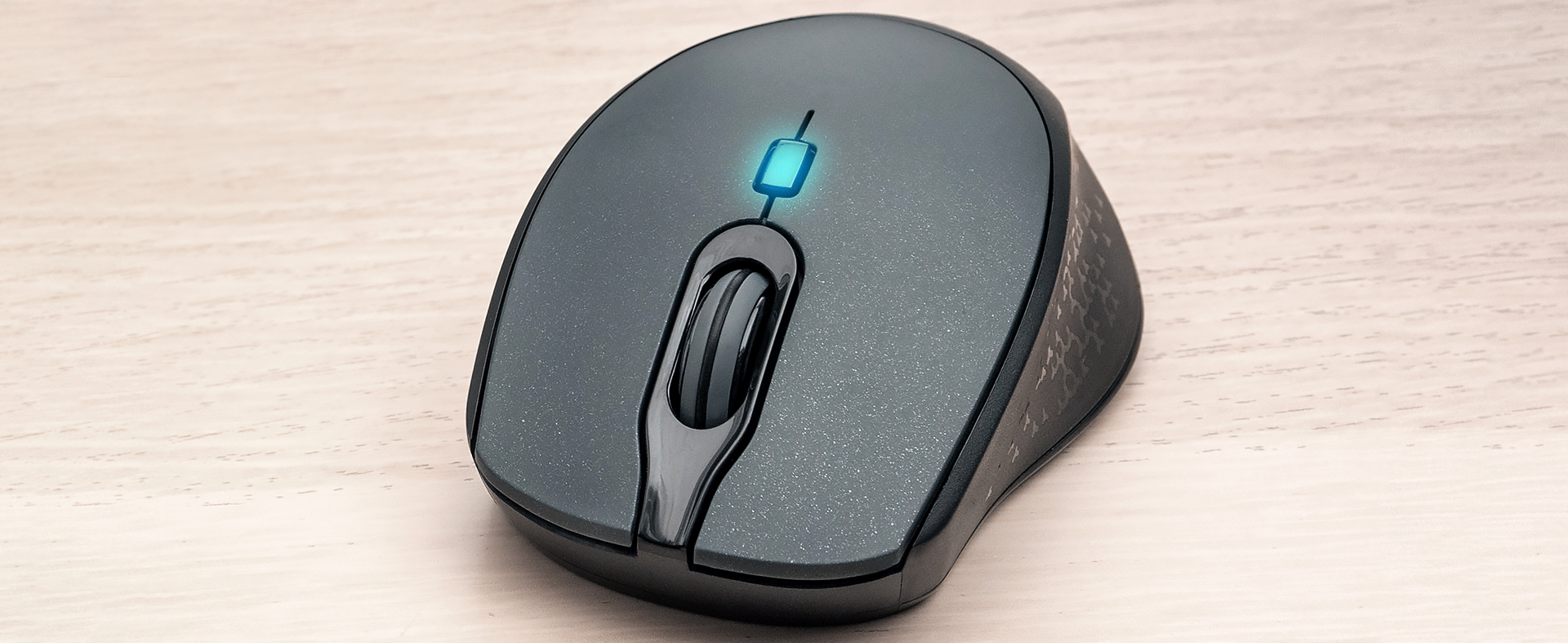 DPI SWITCH
The included mouse has a DPI button which will allow you to adjust the speed of the cursor to your needs. The DPI resolutions offered by the mouse are 800 DPI, 1200 DPI and 1600 DPI. It takes one click to adjust!

| | |
| --- | --- |
| Layout | US |
| Key mechanism | X-Scissors |
| Number of keys | 108 |
| Multimedia keys | Yes |
| Number of multimedia keys | 13 |
| Profile | Low |
| Resolution | 800 - 1600 DPI |
| Sensor | Optical |
| Number of buttons | 4 |
| Communication | Bluetooth, Wireless 2.4 GHz |
| Illumination | No |
| Colour | Black, Gray |
| Supported Operating Systems | Windows XP, Windows Vista, Windows 7, Linux, Windows 8, Windows 10, Android 4.2.2 |
| Elements of the set | Mouse, Keyboard |
| Keyboard length | 437 mm |
| Keyboard width | 125 mm |
| Keyboard height | 21 mm |
| Mouse length | 100 mm |
| Mouse width | 65 mm |
| Mouse height | 37 mm |
| Weight | 644 g |