Added since: 2021-02-01 Print
MOUSE PAD GENESIS CARBON 700 700 CORDURA MAXI 900X420 MM

Manufacturer:
Impakt code:
Z31486
Manufacturer code:
NPG-1801
EAN:

5901969431711

Warranty:
24 months
Unit measure:
PC.
Number of items in a package:
12
Extended warranty:
Not available
Product description
Features
Download
Hi-Res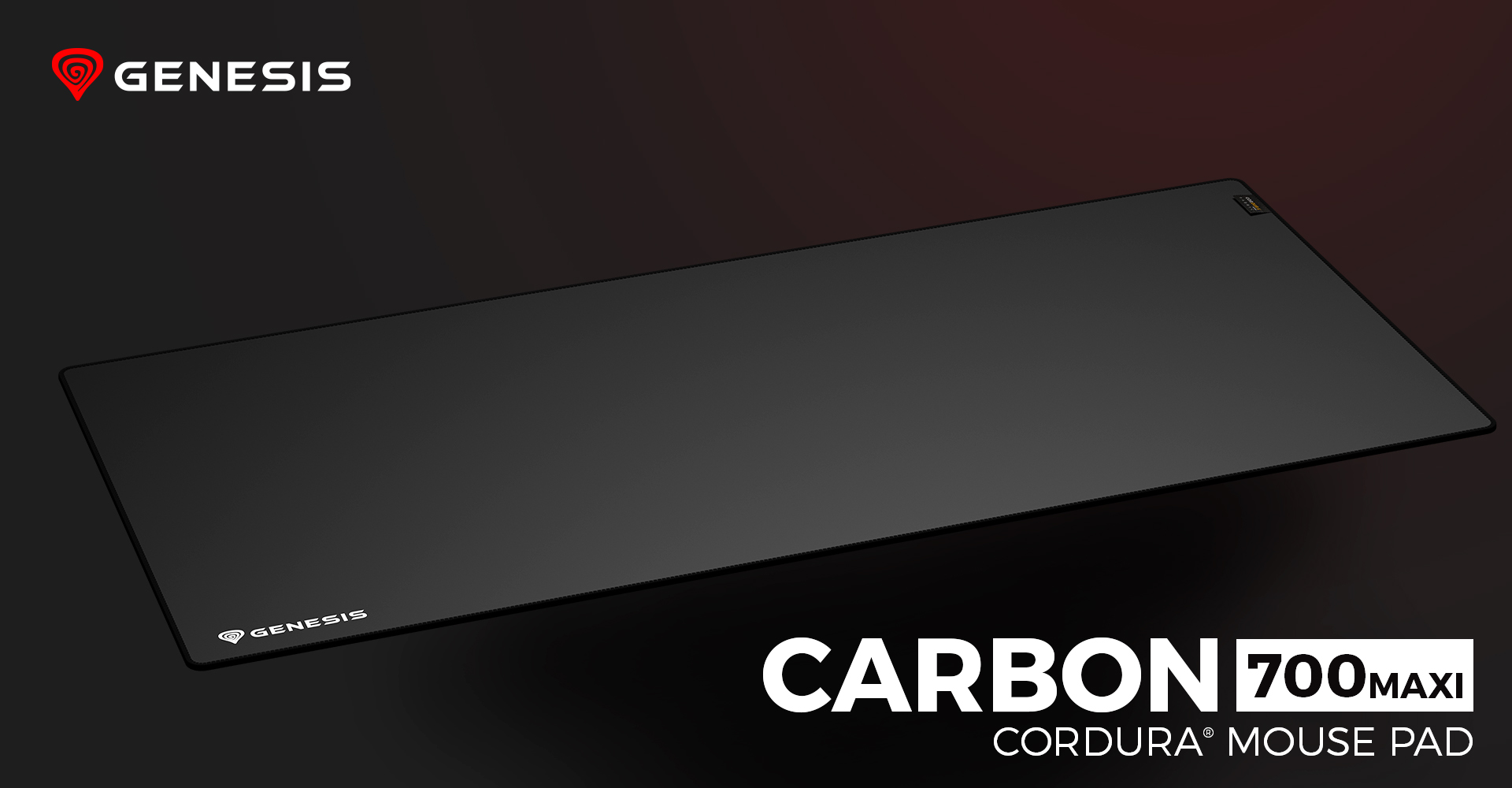 Carbon 700 Maxi is an excellent quality gaming pad for mouse and keyboard with a large area of 900 x 420 mm. The top layer is made of extremely durable Cordura material, characterized by resistance to abrasion, damage, as well as dirt or water.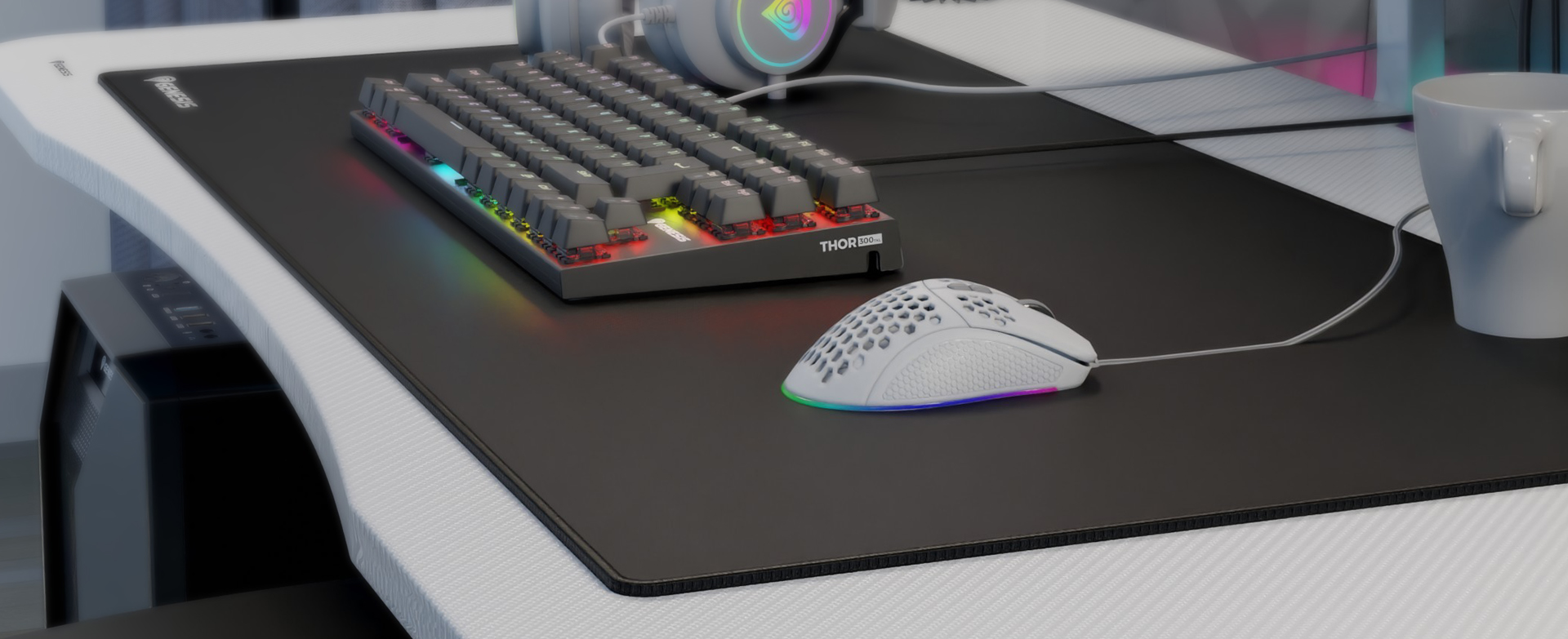 EXTRAORDINARLY DURABLE
Pads from the Carbon 700 series are made of highly damage resistant Cordura fabric, which is commonly used in the production of expedition backpacks or clothes for motorcyclists. The special structure of the fibres and unique weaving method create outstanding resistance to abrasion, thanks to which the pad will remain in excellent condition for many years.

NON-SLIP BOTTOM
The bottom of the pad is made of high-quality non-slip rubber. Thanks to this, you can be sure that the Carbon 700 will not move unexpectedly and will remain in place even during the most dynamic gameplay.

SPEED SURFACE
The top layer of the pad is covered with a smooth" speed" surface, providing an extremely smooth and even glide as well as immediate reaction. Thanks to this, the pad will guarantee uninterrupted control over the mouse and speed up the execution of planned movements. The Carbon 700 series is compatible with all types of mice.
WATER RESISTANCE

The surface of carbon 700 is fully resistant to water and prevents the absorption of liquid, which means that the pad will remain intact even after spilling liquid on it. Put your favourite drink on the stand and indulge in exciting gameplay!
STITCHED EDGES

The edges of the pad have been additionally protected with a black hem which protects against fraying. Trimmed edges will keep the pad in perfect condition for many years to come.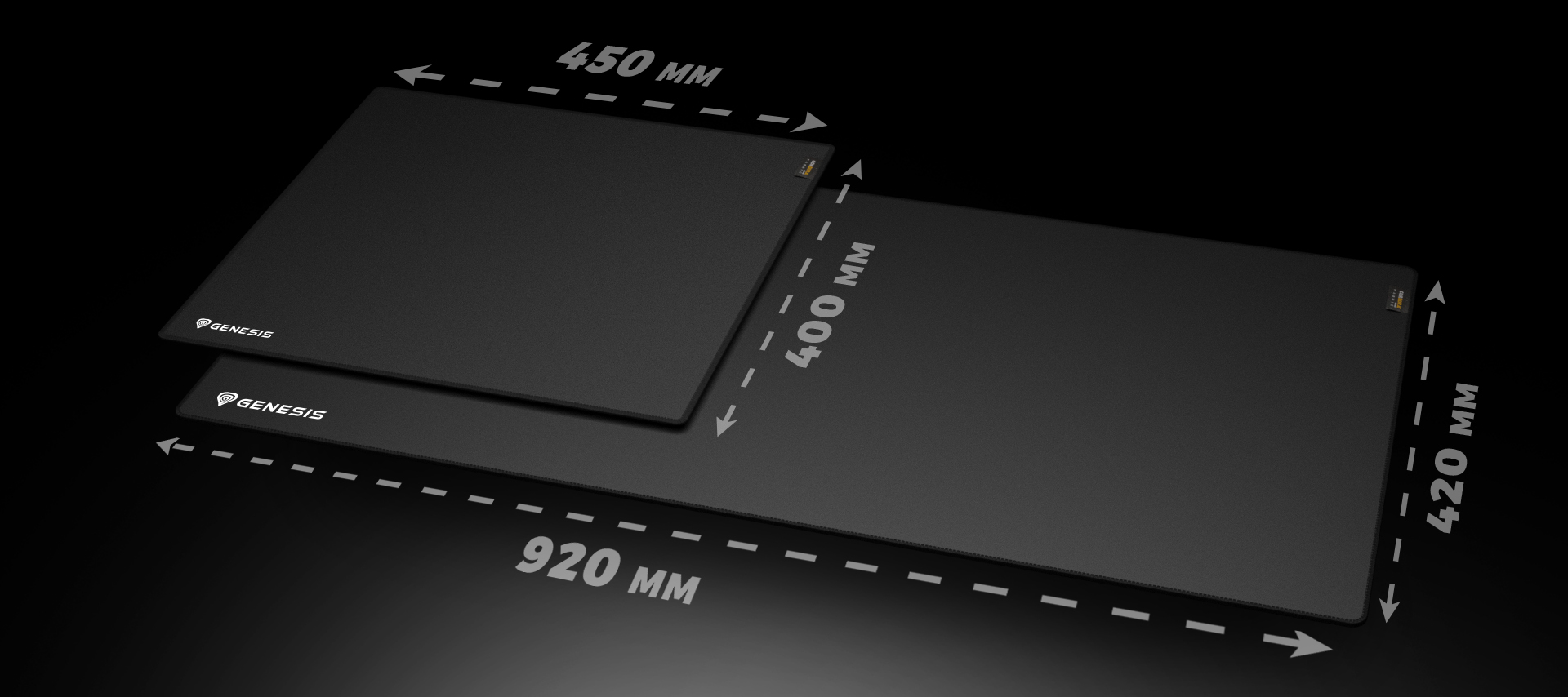 TWO SIZES
The Carbon 700 series mouse pad comes in two sizes, the MAXI (920 mm x 420 mm) and the XL (450 mm x 400 mm).

| | |
| --- | --- |
| Material | Rubber, Cordura |
| Colour | Black |
| Illumination | No |
| Double-sided | No |
| Length | 900 mm |
| Width | 420 mm |
| Height | 3 mm |
| Waterproof | Yes |