Added since: 2021-02-17 Print
DRONE UGO MISTRAL 3.0

Manufacturer:
Impakt code:
Z31508
Manufacturer code:
UDR-1812
EAN:

5901969431827

Warranty:
24 months
Unit measure:
PC.
Number of items in a package:
14
Extended warranty:
Not available
Product description
Features
Download
Hi-Res
Sale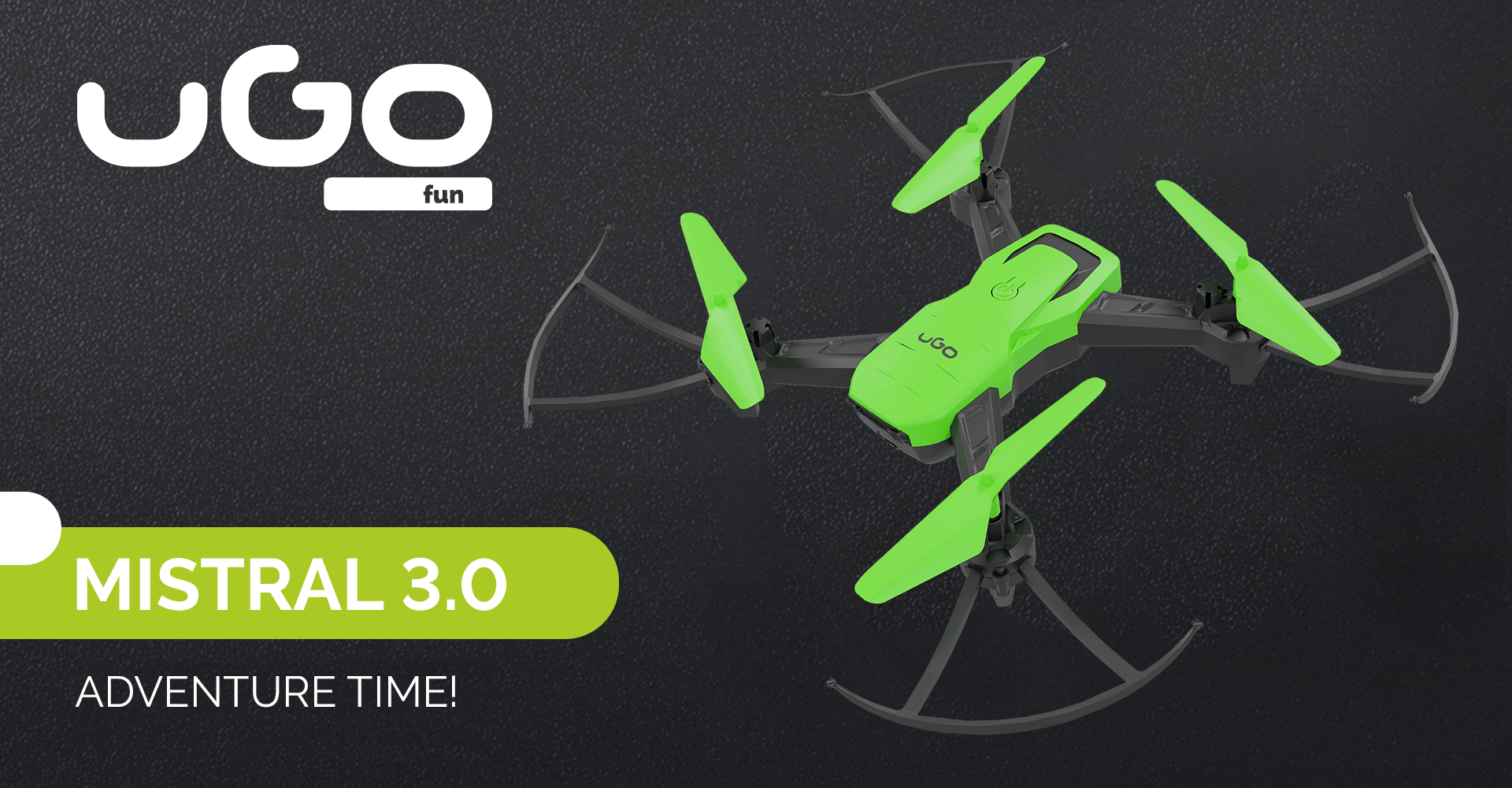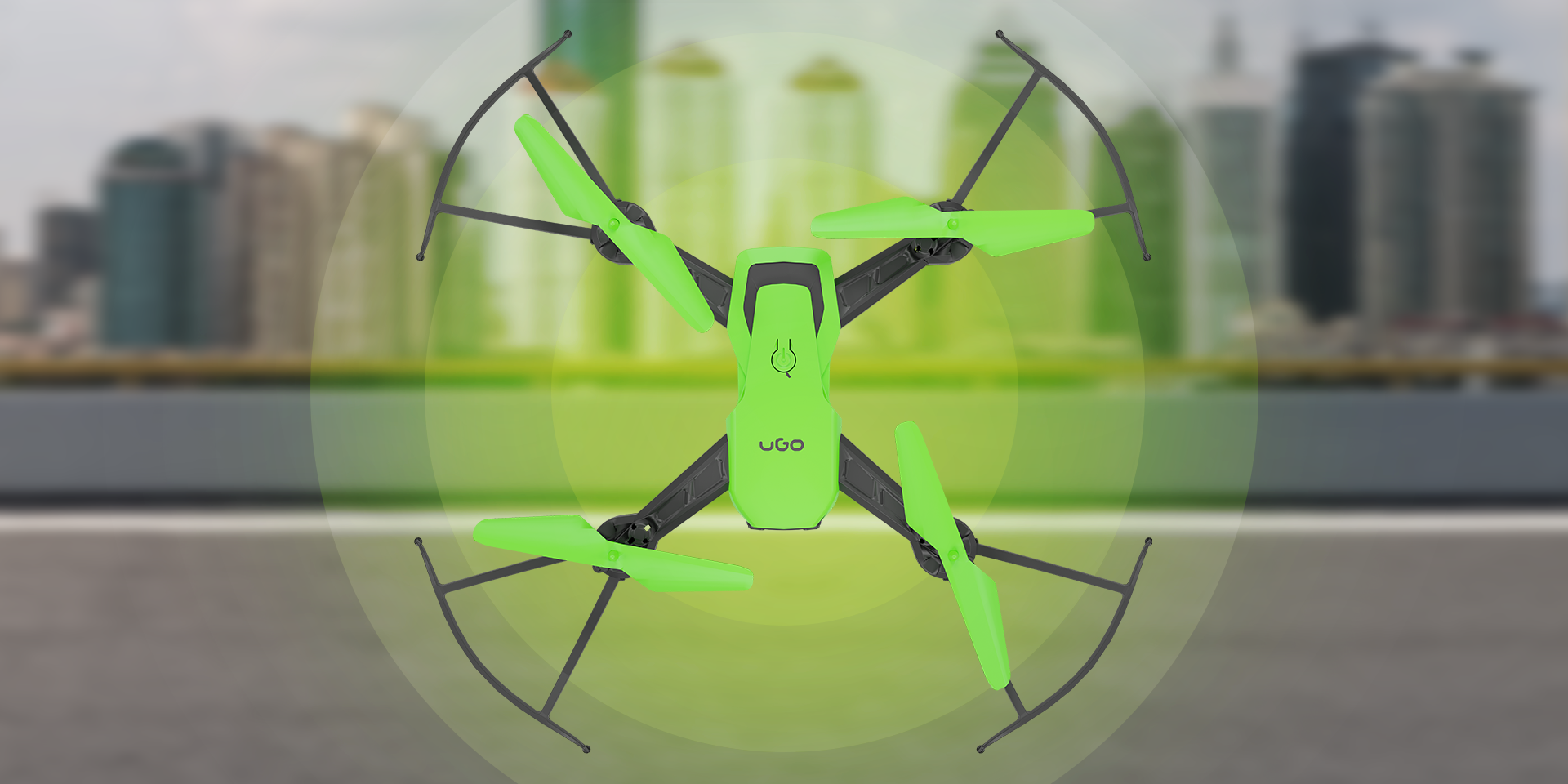 ADVENTURE TIME!
Open spaces, windless weather and blue skies – these are the best conditions for the Mistral 3.0 drone to show its full potential. The inconspicuous quadrocopter is equipped with advanced solutions, such as: 6-axis gyroscope, air hovering system and other functions for easy control.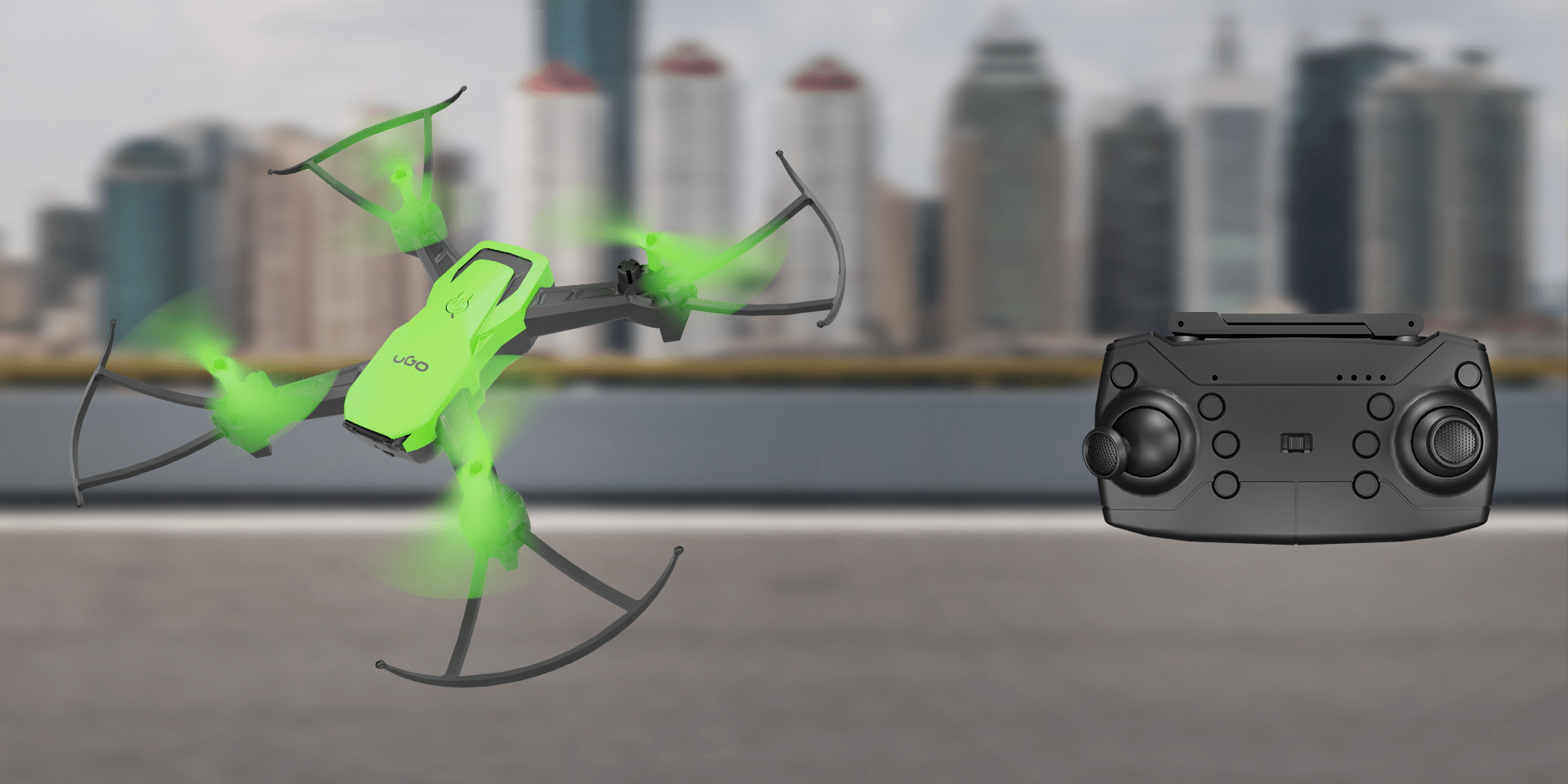 FULL CONTROL
Mistral 3.0 is controlled by an advanced remote control, which additionally allows you to operate the drone using the application. Thanks to it, the user receives new possibilities, such as: live view, recording or programming the flight route. The drone additionally has options for return, landing and emergency landing. Now, even in emergency situations, the pilot has a chance to get out of the "crisis" with a defensive hand.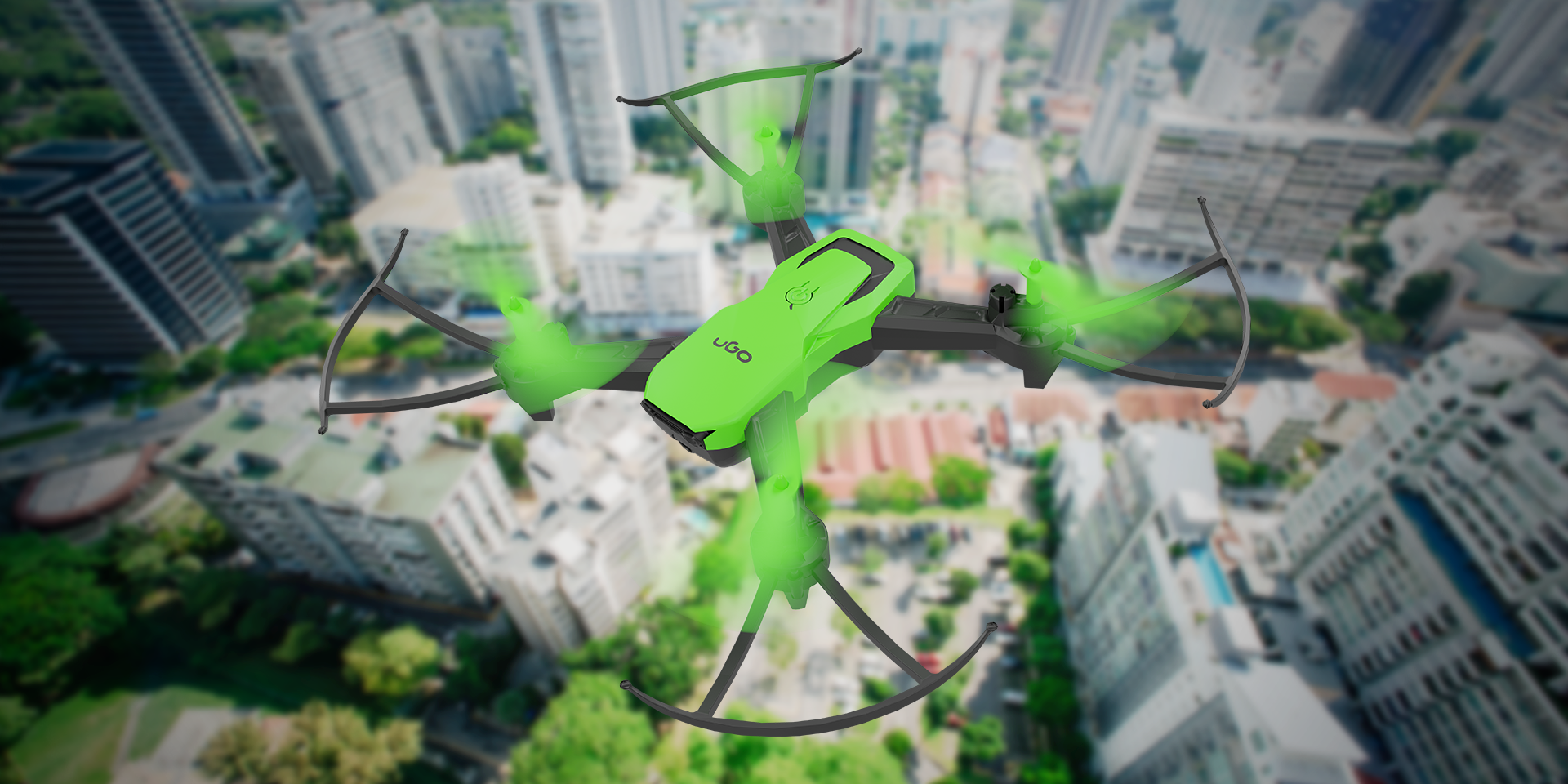 HIGHEST FLIGHTS
Mistral 3.0 communicates with the pilot using wireless 2,4 GHz technology, thus allowing arange of up to 100m. Your drone driving skills can be gradually honed thanks to the speed selection option – with a maximum of up to 5m/s.
The battery implemented in the device lasts for about 20 minutes, thanks to which the user has a lot of time to practice subsequent stunts.

| | |
| --- | --- |
| Speed modes | Yes |
| Battery | Li-Polymer |
| Battery capacity | 1600 mAh |
| Recharge time | 210 h |
| Backup time | 20 min |
| Work signal | LED |
| Camera | HD |
| Number of propellers | 4 |
| Communication | 2.4 GHz |
| Range | 100 m |
| Software | Yes |
| Colour | Green |
| Maximum speed | 3 m/s |
| Maximum climb speed | 5 m/s |
| Maximum descent speed | 2 m/s |
| Recharge time | 180 - 210 min |
| Range | 30 - 100 m |