Created: Jan 13, 2022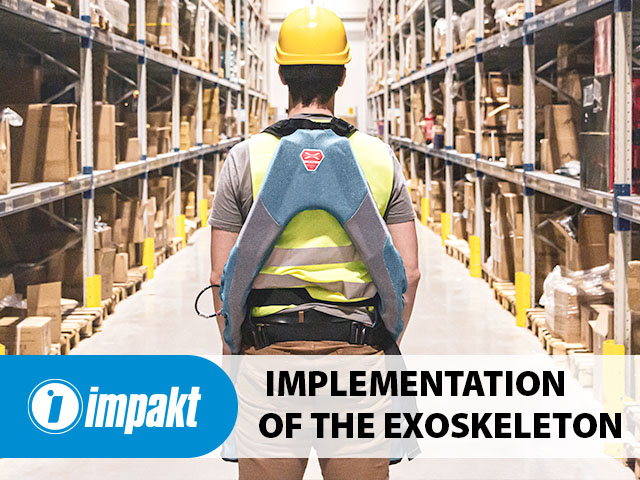 Over the past few months, we have been testing exoskeletons to provide our employees with the highest level of safety and comfort.
The main goal was to relieve the back while lifting heavy objects.
After a phase of testing, we selected a specific model for warehouse operatives to apply when unloading containers!